High Holiday Seating
High Holiday Seating 5780
We're so glad you'll be joining us for the Yomim Noraim. Please be aware of the following before filling out the form below:
SHUL MEMBERS: To receive member pricing, please make sure you are logged in to your account.
Please note that you must clear all outstanding balances through the form below in order to reserve your seats. Payment can be made in full or you can set up a monthly payment plan. If you need to resolve a billing issue, please click here to contact our office.
Seats are assigned on a first come first serve basis and unfortunately we cannot make any exceptions.
No one will ever be denied membership/seats for financial reasons. Contact our office at office@baishaknesses.com or Rabbi Weiss at rabbi@baishaknesses.com if you would like to confidentially discuss any special circumstances.
Please use the seating map below to make your seat requests. You may list multiple seat numbers in case some are already taken. If you cannot see the image, click here for a PDF.
SEAT PRICING:
Shul Members: $150 Per Seat
Non-Members: $250 Per Seat
Children under Bar/Bat Mitzvah: $75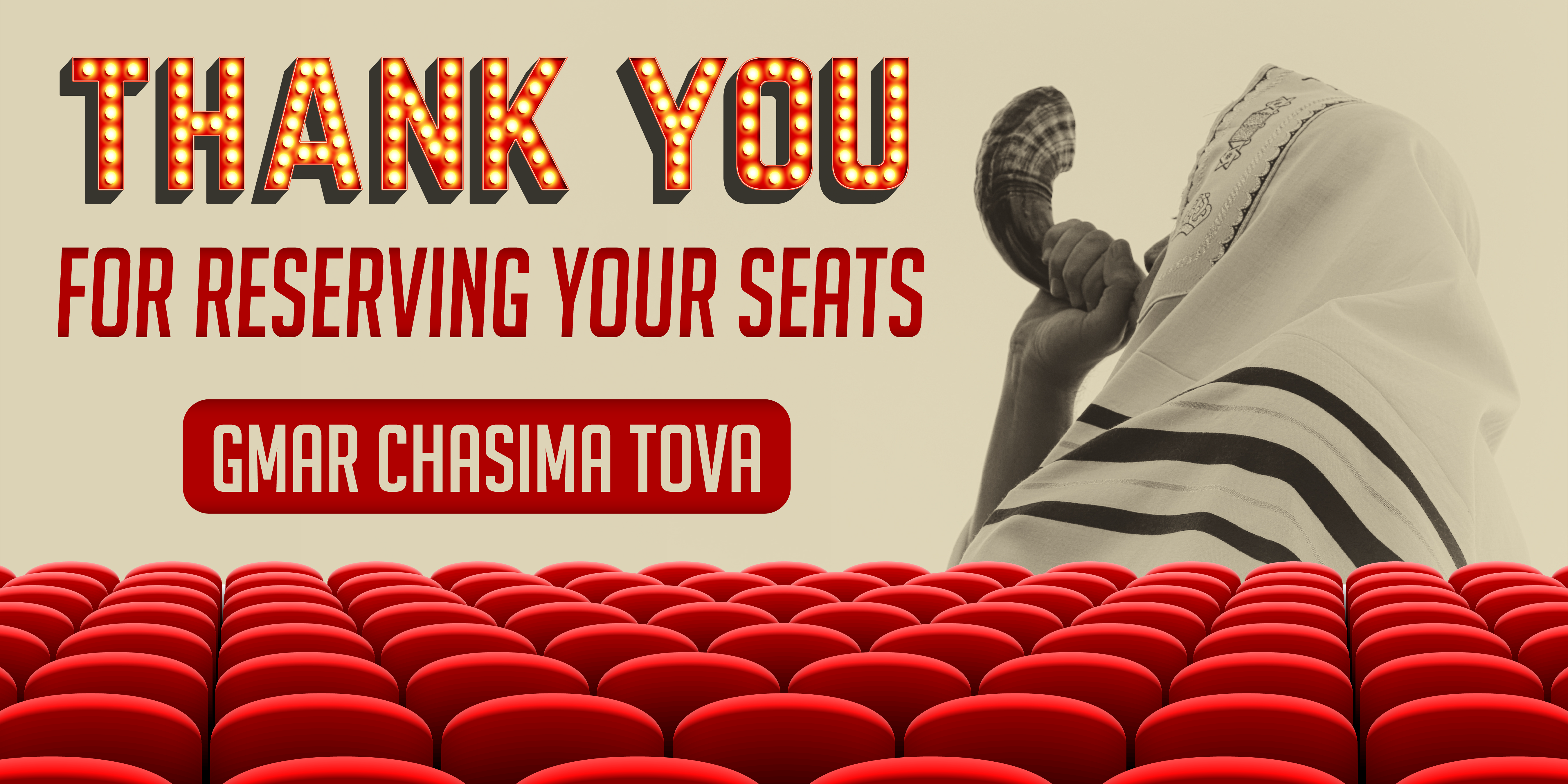 Wed, June 3 2020
11 Sivan 5780
Please note these times are for regular weekday minyanim only, not holidays or fast days. Please see special schedules here for irregular zmanim.
Today's Calendar
Shacharis

: 6:55a
Shacharis

: 7:30a
Shacharis

: 8:20a
Mincha

: 1:25p
Mincha

: 3:05p
Mincha/Maariv

: 8:15p
Maariv

: 9:45p
Maariv

: 10:45p
---
This week's Torah portion is

Parshas Nasso
Candle Lighting
Havdalah
Motzei Shabbos, Jun 6, 9:21p
Shabbos Mevarchim
View Calendar
Today's Zmanim
Alos Hashachar
3:59a
Earliest Tallis
4:41a
Netz (Sunrise)
5:41a
Latest Shema
9:23a
Zman Tefillah
10:37a
Chatzos (Midday)
1:05p
Mincha Gedola
1:42p
Mincha Ketana
5:24p
Plag HaMincha
6:57p
Shkiah (Sunset)
8:29p
Tzais Hakochavim
9:18p
More >>
Kashrus Inquiries
For Questions Regarding Kosher Food/Establishments That Are Under Rabbi Weiss's Supervision, Please Email Rabbi Weiss at kosherme@gmail.com
Have Something You want to Share in Our Shul Bulletin?
If you have a Mazel Tov or something you would like to be included in the weekly bulletin, CLICK HERE to let us know!
Wed, June 3 2020 11 Sivan 5780